A little about
Shawnee
Shawnee, Kansas is perfectly situated between Kansas City area's most popular attractions - plus we boast a few must-sees of our own for you to enjoy. So come and stay for a day or for the weekend and let us show you and your family just what we mean by "Good Starts Here."
The history of
Shawnee
Shawnee is named for the Shawnee Indians that were relocated here in the late 1820s. The westward push of white settlement had weakened and geographically divided the Shawnees by 1825 when the first of three treaties forced them to relocate to Kansas. Here they found an abundance of timber and free-flowing springs. Because the Shawnee wisely lined the springs with gum tree logs to keep them free of contaminating silt, the settlement was called Gum Springs. In an 1825 treaty with the Indians, the U.S. government gave the Shawnee Indians 1,600,000 acres of land in eastern Kansas, including all of Johnson County, in exchange for their lands in Missouri. By 1854, a new treaty was negotiated, with the Indians selling back to the United States all of the land with the exception of 200,000 acres reserved for their homes, amounting to 200 acres for each member of the tribe. In 1854 the Kansas Territory was opened for settlement. The newly repossessed territory was sold by the government.
Contact
Information
Address:
15100 W 67th St
Shawnee, Kansas
66217-9
Businesses in
Shawnee, Kansas
Here is a collection of local Shawnee, Kansas businesses. Clicking on the thumbnail image, or the blue "View Member" will take you to that businesses page. We've included some jump links so that you can easily navigate to different categories of businesses. Those, can be found directly below as icons. Or, there is a list of categories in the menu bar.
Wonderscope Children's Museum
Museums / Attractions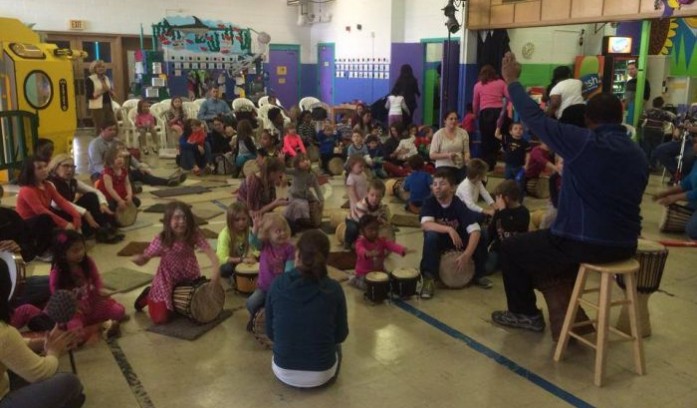 Spark the love of learning through the power of play.
Moe's Southwest Grill
Restaurants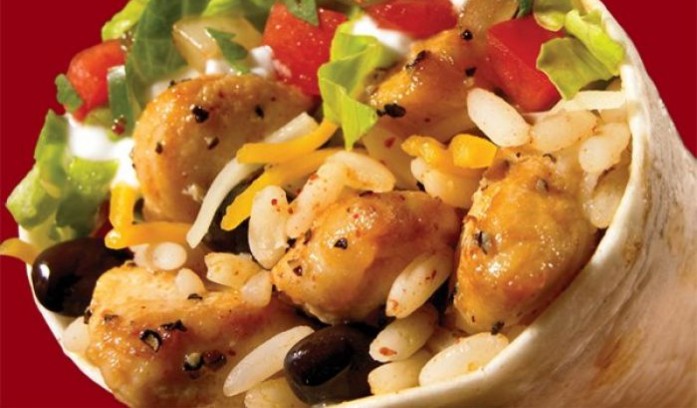 The best southwestern food you've ever put in your face
Old Shawnee Pizza & Italian Kitchen
Restaurants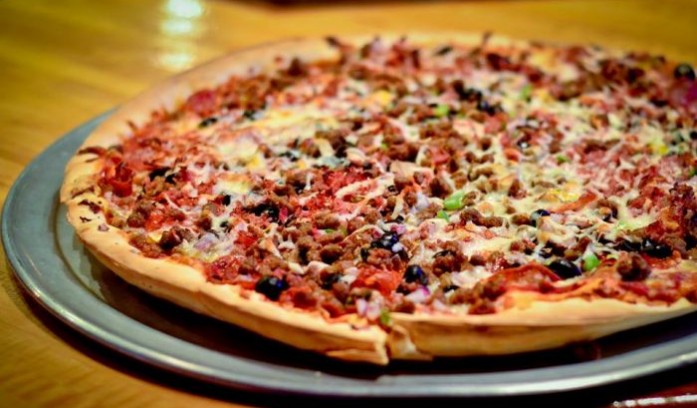 The oldest operating restaurant in Shawnee. Since 1969!