A little about
Salina
The Wichita Business Journal recently reported that "Salina is Kansas' retirement hub", the state's top destination for retirees. In 2009, Salina was selected by Business Week as the "best place in Kansas to raise kids". Neither of these designations are a surprise to those of us familiar with this community. We already know that Salina is a place that honors its duty to provide the highest quality of municipal services to its citizens.
The history of
Salina
Salina's history dates back to 1856 when a colony, organized and led by Senator Preston B. Plum, located a settlement on the Saline River near the present site of the city. It was not until 1858, however, that the townsite was established by William A. Phillips and his party, which included a number of original settlers. In the early years, Salina structurally formed along the banks of the Smoky Hill River. A living was derived by hunting and trading with the Indians and immigrants to the west. Robes and skins secured from the Indians were hauled to Fort Leavenworth and sold.
Contact
Information
Address:
120 W Ash St
Salina, Kansas
67402-0
Businesses in
Salina, Kansas
Here is a collection of local Salina, Kansas businesses. Clicking on the thumbnail image, or the blue "View Member" will take you to that businesses page. We've included some jump links so that you can easily navigate to different categories of businesses. Those, can be found directly below as icons. Or, there is a list of categories in the menu bar.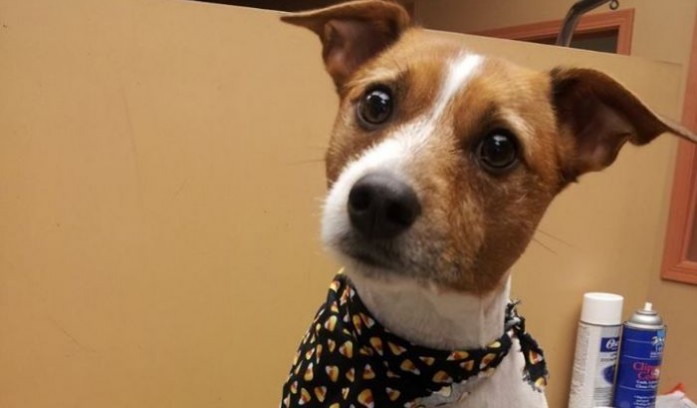 Regular grooming is essential for a healthy, hearty, happy life.