A little about
Liberal
You may want to follow the "Yellow Brick Road" to the Land of Oz in Dorothy's official hometown of Liberal, Kansas, or flip pancakes at our International Pancake Race Day festivities, or imagine flying one of the 100 planes located at the nation's 5th largest air museum, the Mid-America Air Museum - all right here in Liberal, Kansas. Our city features several museums, art centers, concerts, talent shows, and our famous National Champion semi-pro baseball team, the Liberal Bee Jays. Whether you enjoy golfing, hunting, fishing, bowling, tennis, roller blading, swimming, camping, dancing, playing ball, soccer, or auto racing, there's always plenty of recreational activities available. Visit our new Adventure Bay Water Park, fun for the entire family, located at 11th and Kansas Ave.
The history of
Liberal
Early settler S. S. Rogers built the first house in what would become Liberal in 1872. Rogers became famous in the region for giving water to weary travelers. Reportedly, Liberal gained its name from the common response to his acts of kindness, "That's very liberal of you." In 1885 Rogers built a general store, and with it came an official U.S. Post Office. Rogers named the post office 'Liberal'. After the railroad was built close by, a plan for the town site was created in 1888. A year later the population was around 800. Drought caused some farmers to give up and look for more fertile territory; however, when the nearby Indian Territory was opened, more settlers headed to the cheap land that would become Oklahoma. Natural gas was discovered west of town, in what would become part of the massive Panhandle-Hugoton Gas Field, in 1920. Oil was discovered southwest of town in 1951. In 1963 the largest helium plant in the world, National Helium, was opened.
Contact
Information
Address:
4 Rock Island Rd
Liberal, Kansas
67905
Businesses in
Liberal, Kansas
Here is a collection of local Liberal, Kansas businesses. Clicking on the thumbnail image, or the blue "View Member" will take you to that businesses page. We've included some jump links so that you can easily navigate to different categories of businesses. Those, can be found directly below as icons. Or, there is a list of categories in the menu bar.
Dorothy's House & Land of Oz
Museums / Attractions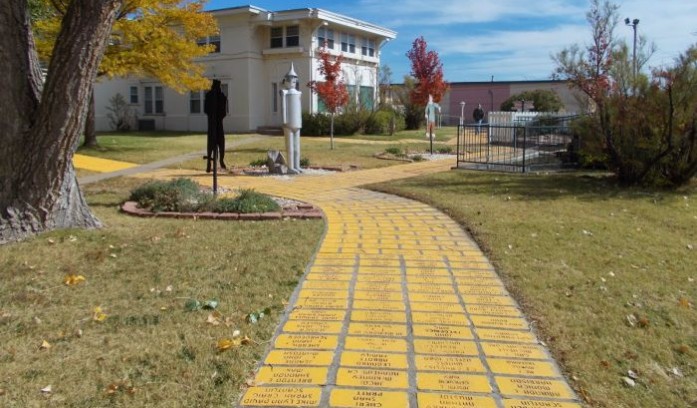 There's no place like Dorothy's house!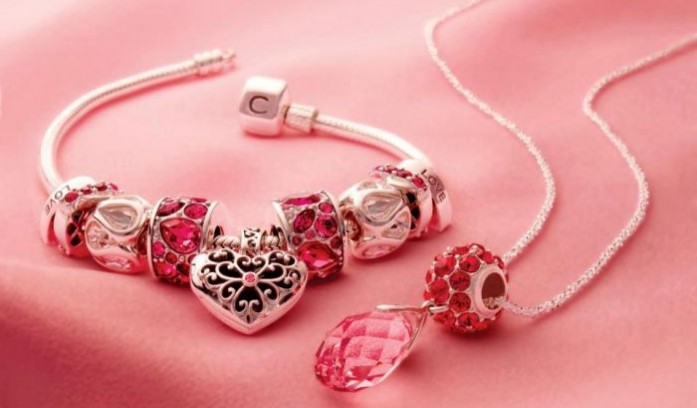 Specializing in customer satisfaction and exceptional diamonds.