A little about
Haysville
Haysville is a growing community in southeast Sedgwick County. With direct access to the Kansas Turnpike at 71st St. South and to Broadway (US-81), Haysville is a prime area for various industries, manufacturing and service facilities. We are uniquely suited for business growth and growing families! Our mission is to promote a positive image, support sound development initiatives and enhance the community of Haysville.
The history of
Haysville
W.W. Hays came to this area in the early 1870s. In 1891, he platted land that he owned so a town could be built. In 1887, the Chicago, Kansas and Nebraska Railway Company built a branch line north-south from Herington through Haysville to Caldwell. It was renamed in 1891 to Chicago, Rock Island and Pacific Railway which shut down in 1980, renamed in 1980 to Oklahoma, Kansas and Texas Railroad, merged in 1988 to Missouri Pacific Railroad, merged in 1997 to the current Union Pacific Railroad. Most locals still refer to this railroad as the "Rock Island".
Contact
Information
Address:
140 N Main St
Haysville, Kansas
67060
Businesses in
Haysville, Kansas
Here is a collection of local Haysville, Kansas businesses. Clicking on the thumbnail image, or the blue "View Member" will take you to that businesses page. We've included some jump links so that you can easily navigate to different categories of businesses. Those, can be found directly below as icons. Or, there is a list of categories in the menu bar.
Haysville Saddle Club
Museums / Attractions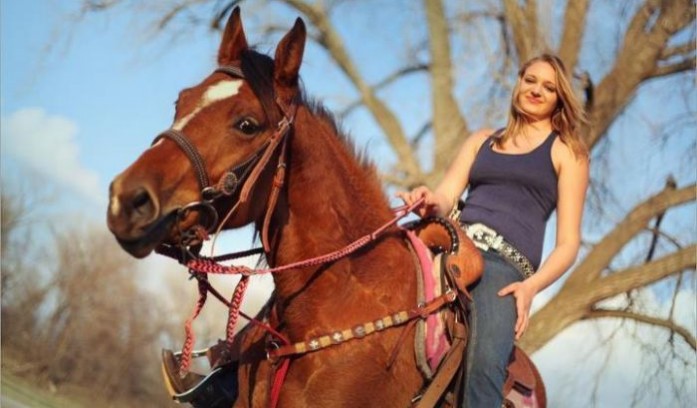 Providing a place for families to work with horses and mules.