A little about
Council Grove
With over 24 historic sites, Council Grove provides it's visitors both a taste of the old west and amazing outdoor spaces to explore.
The history of
Council Grove
Council Grove was one of the last stops on the Santa Fe Trail heading southwest. The first European-American settler was Seth Hays, who came to the area in 1847 to trade with the Kaw tribe, which had a reservation established in the area in 1846. Hays was a grandson of Daniel Boone. In 1858, the town was officially incorporated by the legislature. Hays also opened a restaurant in 1857, the Hays House, which is said to be the oldest continuously operating restaurant west of the Mississippi River. The town has 13 sites listed on the National Register of Historic Places. One is the Post Office Oak. Travelers left their mail in this designated tree to be picked up by others going in the right direction. General Custer of the United States Army slept here with his troops during the American Civil War, under a large tree known now as the Custer Elm.
Contact
Information
Address:
207 W Main St
Council Grove, Kansas
66846
Businesses in
Council Grove, Kansas
Here is a collection of local Council Grove, Kansas businesses. Clicking on the thumbnail image, or the blue "View Member" will take you to that businesses page. We've included some jump links so that you can easily navigate to different categories of businesses. Those, can be found directly below as icons. Or, there is a list of categories in the menu bar.
La Hacienda Mexican Restaurant
Restaurants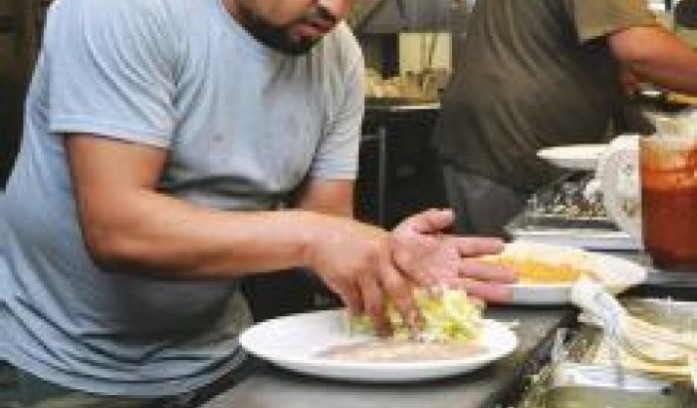 Mexican food featuring daily specials, and great margaritas!