A little about
Carthage
Carthage, Missouri, is a unique crossroad of architecture, history, art and inspiration Established in 1842 then burned to the ground during the Civil War, the town was reconstructed during the Victorian era. Along with the tri-state mining boom of the late 1800s and early years of the 20th century, a diverse and robust economic profile was created for Carthage. Its families, businesses and industries as well as its social organizations, left the town with a legacy of architectural marvels that are now featured in four districts (comprising of over 600 buildings) listed on the National Registry including one of the largest residential districts in Missouri. These structures housed people and enterprises whose impressive tales continue to intrigue travelers today. Civil War guerrillas, wild west outlaws, powerful capitalists, Ragtime music makers, and women's rights pioneers, have left their marks on Carthage history.
The history of
Carthage
Jasper County was formed in 1841. Carthage was chosen as the county seat, the area cleared and the town platted in 1842. By the time of the American Civil War, there were over 500 residents, a brick and stone courthouse and several businesses. The area was divided over slavery. The Battle of Carthage, fought on July 5, 1861, was a clash between Union troops from St. Louis and Confederate troops led by the pro-Southern Missouri Governor, Claiborne Fox Jackson. The "Second Battle of Carthage" occurred in October 1863 when Union troops confronted Confederate troops north of town and forced them to return to Arkansas. The town experienced minor skirmishes and attacks throughout the war; pro-Confederate guerrillas burned most of the city (including the courthouse) in September 1864.
Contact
Information
Address:
402 S Garrison Ave
Carthage, Missouri
64836
Businesses in
Carthage, Missouri
Here is a collection of local Carthage, Missouri businesses. Clicking on the thumbnail image, or the blue "View Member" will take you to that businesses page. We've included some jump links so that you can easily navigate to different categories of businesses. Those, can be found directly below as icons. Or, there is a list of categories in the menu bar.
Historic Phelps House
Museums / Attractions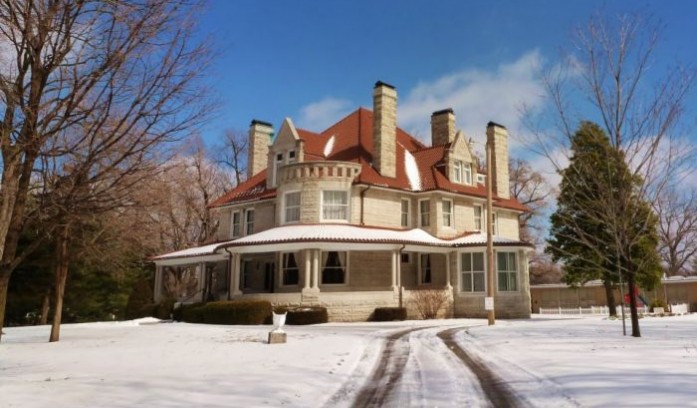 Enjoy your special day in a historical setting.
Annie's Epicurean Delights & Fine Wines
Shopping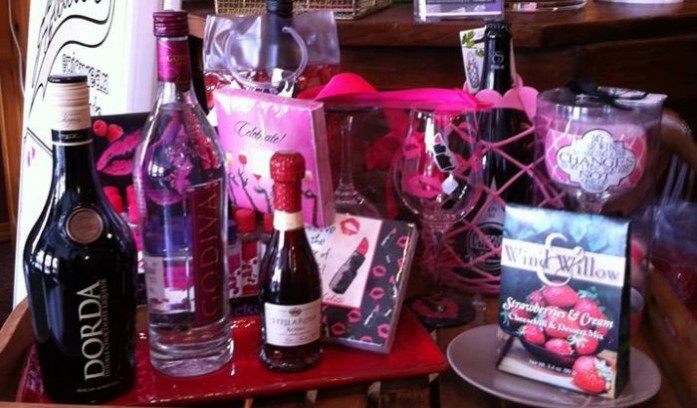 Upscale in service, selection and satisfaction.