A little about
Winfield
Winfield is home to Southwestern College, a four-year private Methodist college and once also held St. John's College before it closed in 1986.The city is well known for hosting the Walnut Valley Festival, a large bluegrass and acoustic music festival, on the third weekend of every September. A Crayola manufacturing plant was located in Winfield from 1952 to 1997. The fictional castaway Mary Ann Summers from Gilligan's Island hailed from Winfield.
The history of
Winfield
In 1877, the Florence, El Dorado, and Walnut Valley Railroad Company built a branch line from Florence to El Dorado, in 1881 it was extended to Douglass, and later to Arkansas City. The line was leased and operated by the Atchison, Topeka and Santa Fe Railway. The line from Florence to El Dorado was abandoned in 1942. The original branch line connected Florence, Burns, De Graff, El Dorado, Augusta, Douglass, Rock, Akron, Winfield, Arkansas City.
Contact
Information
Address:
123 E 9th Ave
Winfield, Kansas
67156
Businesses in
Winfield, Kansas
Here is a collection of local Winfield, Kansas businesses. Clicking on the thumbnail image, or the blue "View Member" will take you to that businesses page. We've included some jump links so that you can easily navigate to different categories of businesses. Those, can be found directly below as icons. Or, there is a list of categories in the menu bar.
Quail Valley Farms
Museums / Attractions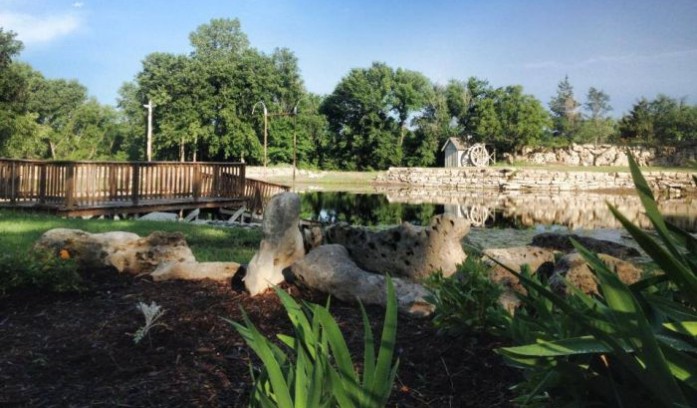 A modern event center hidden in an old world farm.