A little about
Perryville
Perryville is the Heartland's best-kept secret. Its rolling hills and historic sites provide a beautiful and rich background for its thriving industries and retailers. With easy access to Interstate 55 and Highways 51 & 61, Perryville literally sits at the crossroads to everywhere - and to the future. Our wonderful city is known for its cleanliness, updates services and well-maintained streets. Perryville has be able to hold onto its small-town feel while growing to offer all the amenities of a larger community. You can shop at a number of specialty stores, visit our wineries, spend a day at a spa, enjoy a delicious meal at one of our many restaurants or enjoy one of our many parks. If you're planning a visit our area, I hope you find time to discover all of our great treasures such as the Perry Park Center, Saxon Lutheran Memorial, The National Shrine of Our Lady of the Miraculous Medal and the Perry County Military History Museum (just to name a few).
The history of
Perryville
Perryville, Missouri, is a fourth-class city located in Perry County. The City actually traces its origins to Missouri Statehood. On August 7, 1821, three days prior to the official admission of Missouri to the Union, the County was given 51 acres that became the original town. The community was incorporated as a village in 1831, but this incorporation was allowed to lapse. The town was reincorporated in 1856 and became a city of the fourth class in 1882, when it adopted an ordinance to that effect. The City retains its status as a fourth-class city, although it has been eligible for third-class status for some years.
Contact
Information
Address:

Perryville, Missouri
63775
Businesses in
Perryville, Missouri
Here is a collection of local Perryville, Missouri businesses. Clicking on the thumbnail image, or the blue "View Member" will take you to that businesses page. We've included some jump links so that you can easily navigate to different categories of businesses. Those, can be found directly below as icons. Or, there is a list of categories in the menu bar.
Mary Jane Burgers & Brew
Restaurants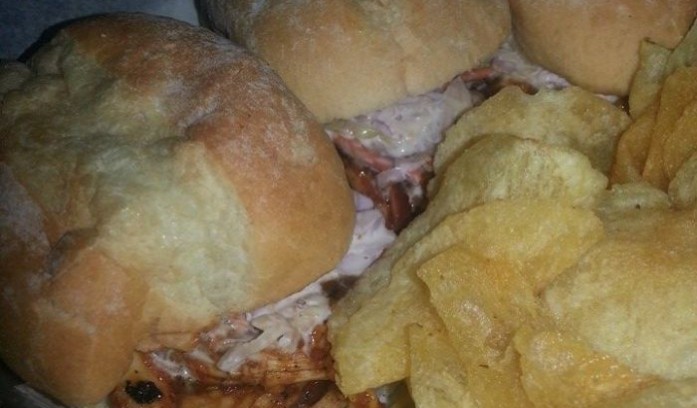 Revitalizing downtown Perryville one smile at a time!