A little about
Parsons
Parsons is located in an area of flat plains and rolling hills in northern Labette, [LB], County. Historically, Parsons began as a railroad town and it is still a transportation hub served by the Union Pacific and highways US-59 and US-400. The city is small enough to have a strong sense of community, yet it's big enough to support an excellent school system, a community college, a fine medical center, two museums, and a wonderful park system. For metropolitan needs, Parsons has access to Kansas City, Tulsa, and Wichita, all of which are within 2½ hours driving time.
The history of
Parsons
Named for the president of the Missouri, Kansas & Texas Railroad, Levi Parsons, Parsons has been one of the most dynamic communities in Kansas since it was incorporated in 1871. Rapid expansion and civic improvements made Parsons a thriving frontier town, boasting a solid income from railroads and agriculture. By the turn of the century a business college and a state hospital had been founded in Parsons. The City's prosperity helped it to weather economic trends that damaged other towns in the area. Homes of the grandest design and most elegant detail were constructed, many of which survive today and contribute to the City's beauty. Throughout its history, Parsons has continued to identify progressive goals and to work to meet them. The Kansas Ordnance Plant was located here in 1941 to back the war effort.
Contact
Information
Address:
506 Main St
Parsons, Kansas
67357
Businesses in
Parsons, Kansas
Here is a collection of local Parsons, Kansas businesses. Clicking on the thumbnail image, or the blue "View Member" will take you to that businesses page. We've included some jump links so that you can easily navigate to different categories of businesses. Those, can be found directly below as icons. Or, there is a list of categories in the menu bar.
Labette Community College
Education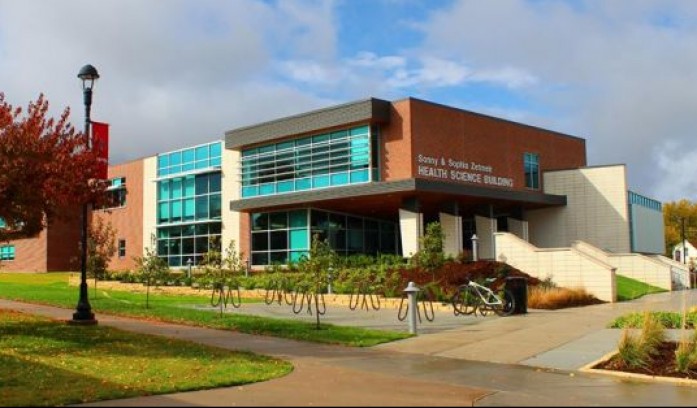 Quality learning opportunities in a supportive environment.
Ernesto's Mexican Restaurant
Restaurants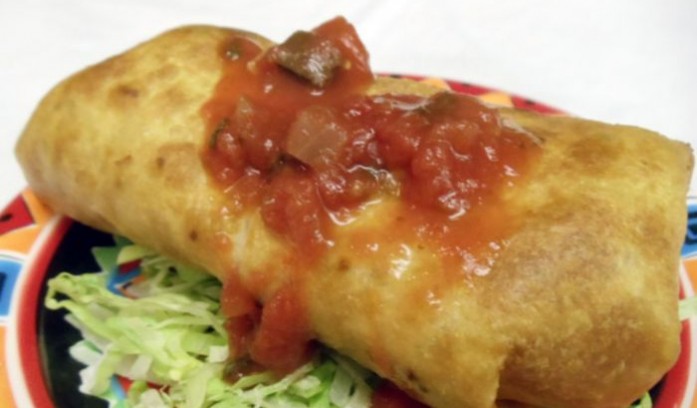 The best food around and an atmosphere to match.
The Mustard Seed Christian Books & Gifts
Shopping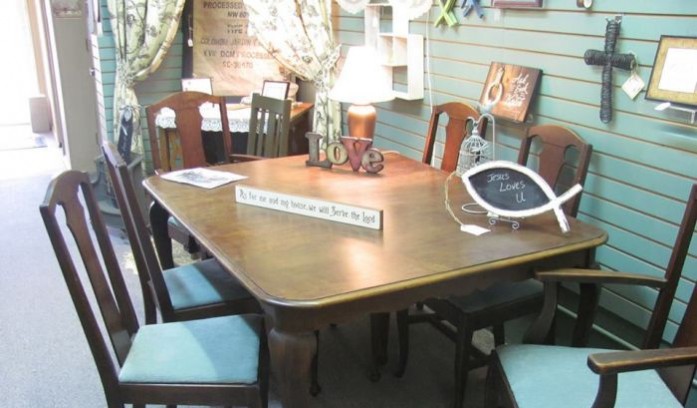 We're just a little bookstore on the corner.