A little about
Pacific
Pacific is a wonderful location to own a home, raise a family, or operate a commercial or industrial business. You can choose the advantages of locating in any one of three counties, Franklin, Jefferson, or Saint Louis that call Pacific home. Pacific is an easy drive to downtown Saint Louis and the metropolitan area, and the doorway to the Ozarks to our southwest with instant access to Interstate Highway 44 which parallels historic Route 66 which runs through the heart of our community.
The history of
Pacific
Pacific is located along Historic Route 66, also called Osage Street. Union Pacific and Burlington Frisco Railroads run through the town. Brush and Fox Creeks run through Pacific and connect to the Meramec River, which runs along the south side of Pacific. The Meramec is the longest free-flowing waterway in Missouri, measuring approximately 220 miles, and empties into the Mississippi River. St. Peter Sandstone bluffs line the north side of Pacific. Interstate 44 cuts through the northern part of the city. Highway OO connects us to Highway 100, also called Manchester Road, one of the main artery roads in St. Louis. Highways F and N run through the eastern part of Pacific, connecting the town to Catawissa and Robertsville. Gray Summit, Villa Ridge, and Labadie are west of Pacific. Pacific and the surrounding communities are served by the Meramec Valley R-III School District.
Contact
Information
Address:
333 Chamber Dr
Pacific, Missouri
63069
Businesses in
Pacific, Missouri
Here is a collection of local Pacific, Missouri businesses. Clicking on the thumbnail image, or the blue "View Member" will take you to that businesses page. We've included some jump links so that you can easily navigate to different categories of businesses. Those, can be found directly below as icons. Or, there is a list of categories in the menu bar.
JnL2 Meat Market, Bistro & Deli
Food/Grocery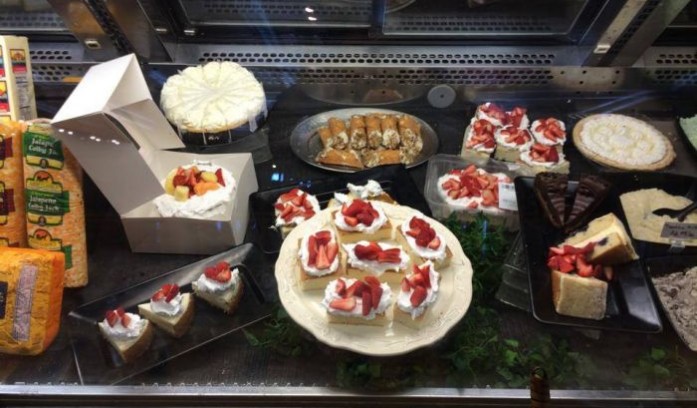 Famous for our original bratwurst and homemade sausages.
Shaw Nature Reserve
Museums / Attractions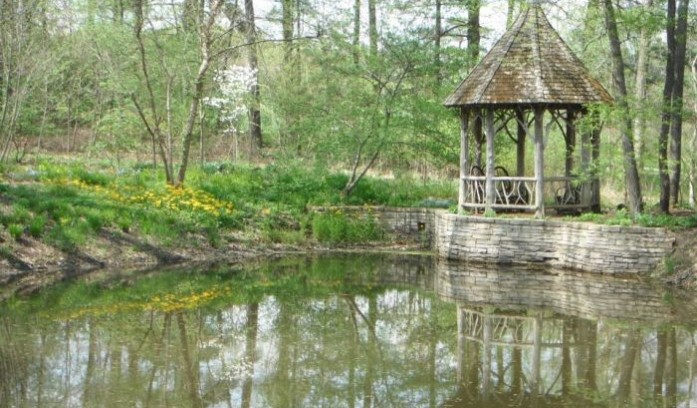 An extension of the Missouri Botanical Garden.