A little about
Ottawa
Franklin County is one of the fastest growing counties in Kansas. Opportunities for primary and secondary education abound. Our health care facilities and programs are second to none. Our industrial base offers many opportunities to work where you live and raise a family. We are near five great boating and fishing lakes and our community has both east-west and north-south rail trails for biking and walking. The "good life" is right here in Franklin County! If you don't live or work here now, we hope you will soon join us in building our community's future together.
The history of
Ottawa
The town grew up around Ottawa Indian settlements. The tribe lived in the area from 1837 to 1867 and donated land for Ottawa University. The town and university were named for the tribe. The city of Ottawa has a history of flooding due to the Marais Des Cygnes river. One of the first major floods which was noted happened in 1844, twenty years before the city's founding in 1864. No official measurements were taken, though was estimated to be at 40 feet. A flood in 1928 had a crest point of 38.65 ft. in which six people died. Other flood years include 1904, with a crest of 35.8 feet; 1909, cresting at 36.3 feet; 1915, cresting at 31 feet, and 1944 cresting at 36.5 feet. However, it is the Great Flood of 1951 which is the most famous. It was about five inches higher than the 1928 flood. The flood of 1951 affected much of Missouri and Kansas and 41 people died. One-third of Ottawa was covered because of this flood.
Contact
Information
Address:
109 E 2nd St
Ottawa, Kansas
66067
Businesses in
Ottawa, Kansas
Here is a collection of local Ottawa, Kansas businesses. Clicking on the thumbnail image, or the blue "View Member" will take you to that businesses page. We've included some jump links so that you can easily navigate to different categories of businesses. Those, can be found directly below as icons. Or, there is a list of categories in the menu bar.
Orchard House Bed & Breakfast
Lodging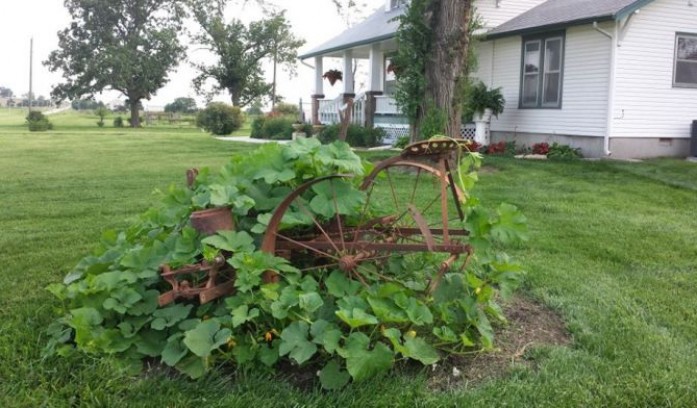 Special occasion, wedding or just a weekend getaway
Midland Railway Historical Association
Museums / Attractions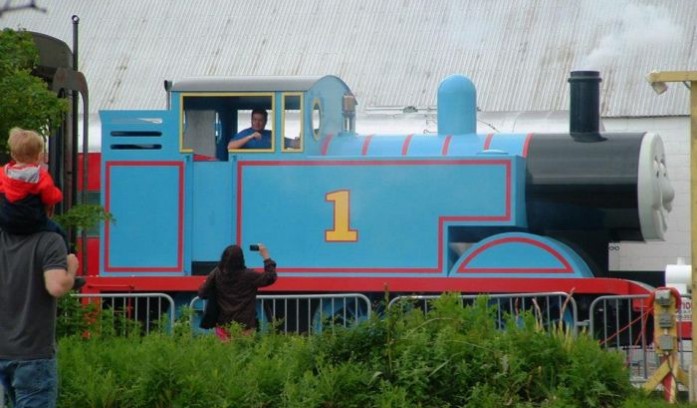 Originally constructed in 1867!