A little about
North Kansas City
At its core, North Kansas City is current with progressively forward momentum channeled by recollections of the past. A conduit to the future, surrounded in simplicity, our access is unrestricted and our capacity is limitless. In North Kansas City, our approach is high-tech, low hassle. High-touch, low key. High-speed, slow pace. North Kansas City, Missouri. Virtually perfect, perfectly primed, nearly urban and supremely suburban.
The history of
North Kansas City
North Kansas City became legitimately separate from Kansas City when a post office was opened called North Kansas City in 1891. NKC served as a place to warehouse goods to serve Kansas City for many years. Recently it has begun to evolve as a place to go and live for those that want a more personal and quiet experience.
Contact
Information
Address:
2010 Howell St
North Kansas City, Missouri
64116
Businesses in
North Kansas City, Missouri
Here is a collection of local North Kansas City, Missouri businesses. Clicking on the thumbnail image, or the blue "View Member" will take you to that businesses page. We've included some jump links so that you can easily navigate to different categories of businesses. Those, can be found directly below as icons. Or, there is a list of categories in the menu bar.
Berkshire Hathaway Stein and Summer's Real Estate
Real Estate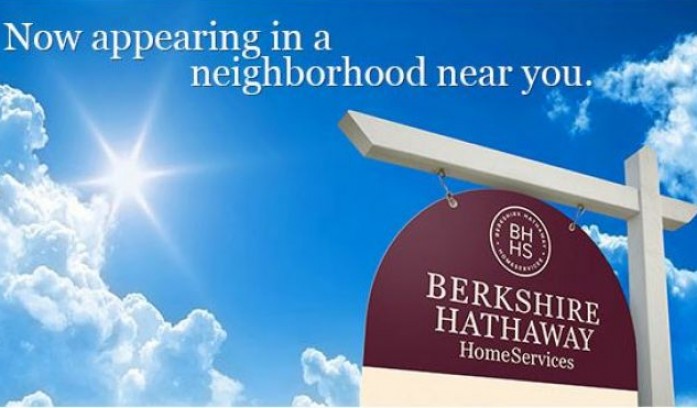 Experience the way real estate should be