A little about
New Canaan
New Canaan has a vibrant art and entertainment community, that provides for professional out-of-town artists as well as venues for local artists. We also have a tremendously diverse group of businesses. From small retail boutiques and restaurants to an entire spectrum of professional services. We also have opportunities for everyone to get out and enjoy the outdoors. Parks with pools, swimming holes, trails, picnic areas, soccer fields, baseball fields, lacrosse fields, you name it we have it.
The history of
New Canaan
In 1731, Connecticut's colonial legislature established Canaan Parish as a religious entity in northwestern Norwalk and northeastern Stamford. The right to form a Congregational church was granted to the few families scattered through the area. As inhabitants of Norwalk or Stamford, Canaan Parish settlers still had to vote, pay taxes, serve on juries, and file deeds in their home towns. Because Canaan Parish was not planned as a town, New Canaan, when incorporated in 1801, found itself without a central common, a main street or a town hall. Until the Revolutionary War, New Canaan was primarily an agricultural community. After the war, New Canaan's major industry was shoe making. As New Canaan's shoe business gathered momentum early in the nineteenth century, instead of a central village, regional settlements of clustered houses, mill, and school developed into distinct district centers.
Contact
Information
Address:
91 Elm St
New Canaan, Connecticut
06840
Businesses in
New Canaan, Connecticut
Here is a collection of local New Canaan, Connecticut businesses. Clicking on the thumbnail image, or the blue "View Member" will take you to that businesses page. We've included some jump links so that you can easily navigate to different categories of businesses. Those, can be found directly below as icons. Or, there is a list of categories in the menu bar.
Barolo Trattoria and Wine Bar
Restaurants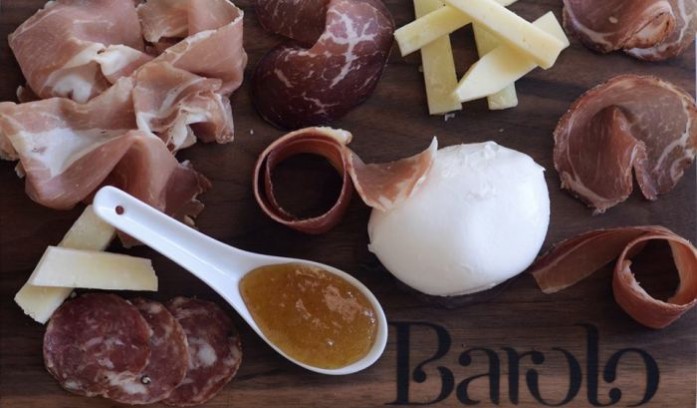 Relax, sample wines and chat with friends in a warm atmosphere.