A little about
Mt. Vernon
Welcome to Mt. Vernon, the business, financial, cultural and entertainment center of Jefferson County. Mt. Vernon is just minutes from some of the finest outdoor recreation in the Midwest, the Rend Lake Recreation area, that offers a fishing, boating, and hunting paradise for the outdoor enthusiast. Cultural offerings in Mt. Vernon include the magnificent Cedarhurst Center for the Arts complex that features the art museum, sculpture park, programs and events including the nationally acclaimed Cedarhurst Craft Fair held each fall on the weekend after Labor Day. The Jefferson County Historical Village offers a look back into the history of the settlers of the area and their lifestyle with authentic log cabins and a museum interpretive center.
The history of
Mt. Vernon
Mt. Vernon was founded in 1817 by Zadok Casey, who was elected to the State Senate in 1822 and was elected Lieutenant Governor in 1833. He served in the U.S. Congress between 1833 and 1843. The town was named for George Washington's plantation, Mount Vernon, which was named for Edward Vernon, a British naval hero. n 1823, Thomas D. Minor and William Maxwell built the "Vandalia Road", now called the "Old Centralia Road." It runs northwest out of Mt. Vernon to Walnut Hill. Although legend says that this road is crooked because of the drunken state of the surveyors, the path is probably just the natural path of a pioneer road following the terrain.
Contact
Information
Address:

Mt. Vernon, Illinois
62864
Businesses in
Mt. Vernon, Illinois
Here is a collection of local Mt. Vernon, Illinois businesses. Clicking on the thumbnail image, or the blue "View Member" will take you to that businesses page. We've included some jump links so that you can easily navigate to different categories of businesses. Those, can be found directly below as icons. Or, there is a list of categories in the menu bar.
GenKota Winery
Museums / Attractions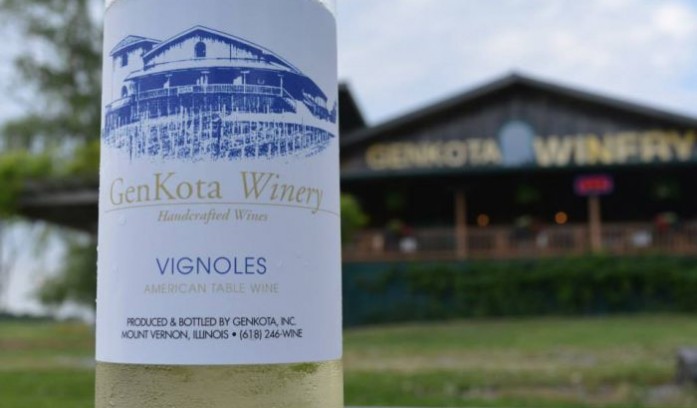 Relax on the covered deck and enjoy a glass of your favorite!
9th Street Grill
Restaurants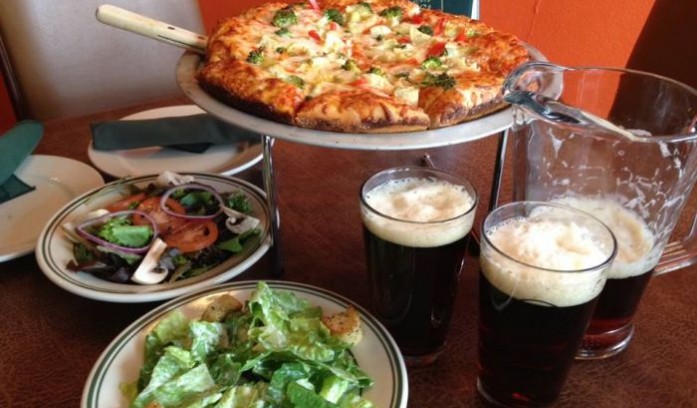 Bringing cosmopolitan flair and flavor to a hometown atmosphere.
Papa Z's Homemade Ice Cream & Sandwich Shoppe
Restaurants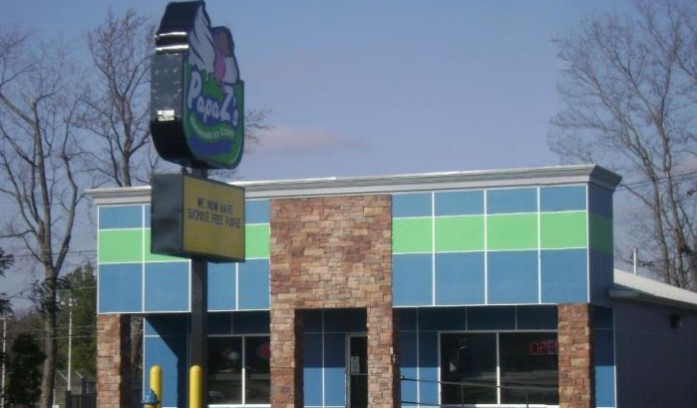 The best homemade, hand-dipped ice cream around!