A little about
Lenexa
Residents are drawn to Lenexa in part because it is an attractive and safe city, with a rich history and a strong, hometown sense of community spirit. Known as the City of Festivals, Lenexa hosts numerous celebrations and events each year, which draw visitors from the greater metropolitan area and beyond. Citizens and visitors alike enjoy Lenexa's established neighborhoods and commercial developments, beautiful parks and trails, and quality roads and other infrastructure. Lenexa has earned the reputation as a leader in local government initiatives such as public safety, development issues, festivals, stormwater management, communication and the use of technology.
The history of
Lenexa
Founded in 1869, Lenexa is a well-planned community located about 12 miles south of Kansas City, Mo. The 34.3-square-mile city has a resident population of about 47,000, with a similar number of people who work here. Lenexa enjoys a healthy business base and is considered a city of choice for a variety of high tech and bioscience companies, as well as a number of national and international headquarters.
Contact
Information
Address:
11180 Lackman Rd
Lenexa, Kansas
66219
Businesses in
Lenexa, Kansas
Here is a collection of local Lenexa, Kansas businesses. Clicking on the thumbnail image, or the blue "View Member" will take you to that businesses page. We've included some jump links so that you can easily navigate to different categories of businesses. Those, can be found directly below as icons. Or, there is a list of categories in the menu bar.
The Art Institutes International - Kansas City
Education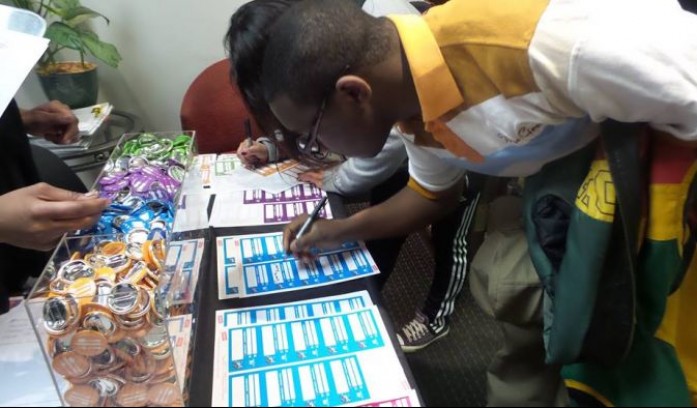 Art, design, media and culinary education.
Grand Street Cafe
Restaurants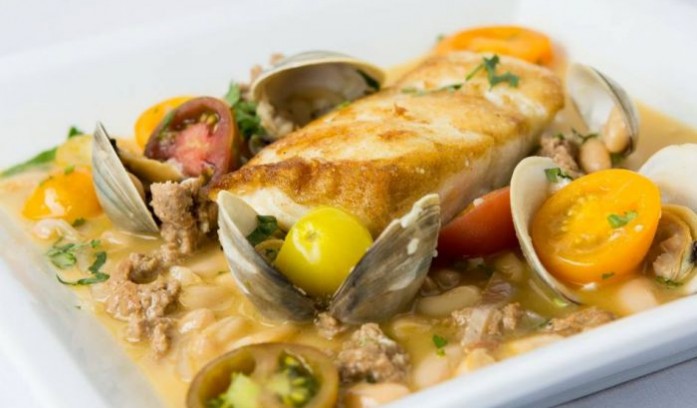 Excellent food, impeccable service, and an elegant atmosphere!