A little about
Lemay
Any time you venture into Lemay, you are likely to be offered a hand. It's the way the community developed, and it's the way things are done. A hearty handshake is how friends are greeted, business is conducted, and it's why Lemay is a real slice of American pie. Although one of St. Louis' older communities whose initial development happened some time ago, new opportunities keep presenting themselves for Lemay. A local economy once dependent on manufacturing, today, is transitioning to services and recreational activities that fit the needs of a 21st century marketplace. A new generation is settling in Lemay and change is afoot. As it evolves, there is no loss of attention to its celebrated heritage. Instead of demolition, residents wanted renovation, which has lead to the preservation of history, culture and an unofficial town.
The history of
Lemay
Lemay was named after Francois Lemai, who owned the ferry across the Meramec River in the early 1800's. Lemay has been referred to as the "Rome of the west". It is also the home of Jefferson Barracks National Cemetery.
Contact
Information
Address:
744 Lemay Ferry Rd
Lemay, Missouri
63125
Businesses in
Lemay, Missouri
Here is a collection of local Lemay, Missouri businesses. Clicking on the thumbnail image, or the blue "View Member" will take you to that businesses page. We've included some jump links so that you can easily navigate to different categories of businesses. Those, can be found directly below as icons. Or, there is a list of categories in the menu bar.
Missouri Civil War Museum
Museums / Attractions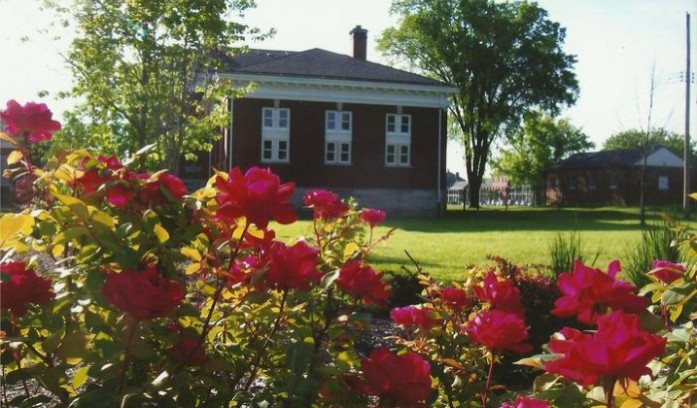 Historic Jefferson Barracks, St. Louis, Missouri.
Firehouse Bar & Grill
Restaurants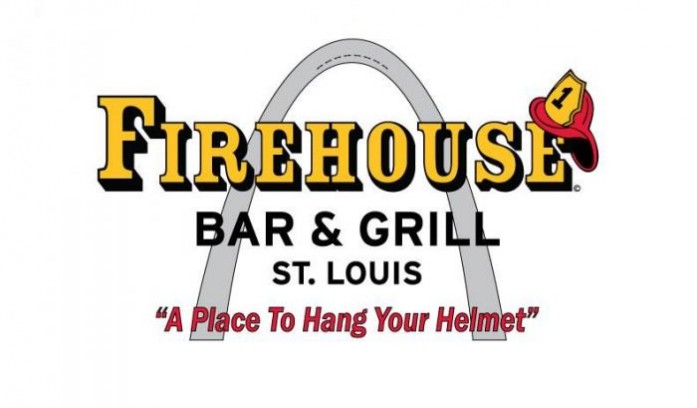 Owned & operated by retired and active firefighters, family & friends.
Gateway Harley-Davidson and Buell
Shopping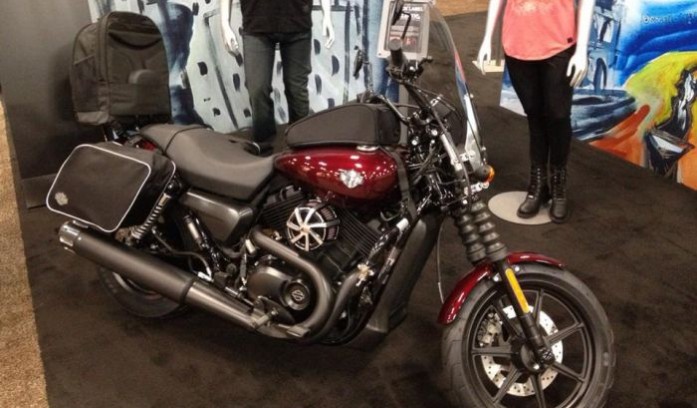 Exceeding the expectation of our customers and community.