A little about
Jackson
ackson, Missouri, the County Seat of Cape Girardeau County, is located just a few miles west of the Mississippi River amid beautiful rolling farmland interspersed with woodlands. Jackson, founded in 1814, was the first city to be named for General Andrew Jackson. Diligent, industrious, and civic minded describes the nearly 14,000 Jackson residents. Nature was good to Jackson, providing an abundant water supply and un-equaled recreational areas for the sportsman and nature lover. Easy access to large markets in St. Louis, Missouri and Memphis, Tennessee, enhances Jackson's location.
The history of
Jackson
The city of Jackson began in 1814 as a settlement on elevated land between Hubble and Goose creeks. Incorporated in 1814, Jackson was the first community to bear the name of President Andrew Jackson. The city of Jackson was officially laid out in 1815. A federal land office was established in 1818. The first courthouse was also built in 1818. The community had a population of 300 and supported five stores, two shoemakers and a tannery. In 1819, the first newspaper in southeast Missouri, The Missouri Herald, was published in Jackson. Throughout its history, the residents of Jackson have maintained a strong sense of community pride and family values.
Contact
Information
Address:
125 E Main St
Jackson, Missouri
63755
Businesses in
Jackson, Missouri
Here is a collection of local Jackson, Missouri businesses. Clicking on the thumbnail image, or the blue "View Member" will take you to that businesses page. We've included some jump links so that you can easily navigate to different categories of businesses. Those, can be found directly below as icons. Or, there is a list of categories in the menu bar.
Horst Pharmacy
Medical / Pharmacy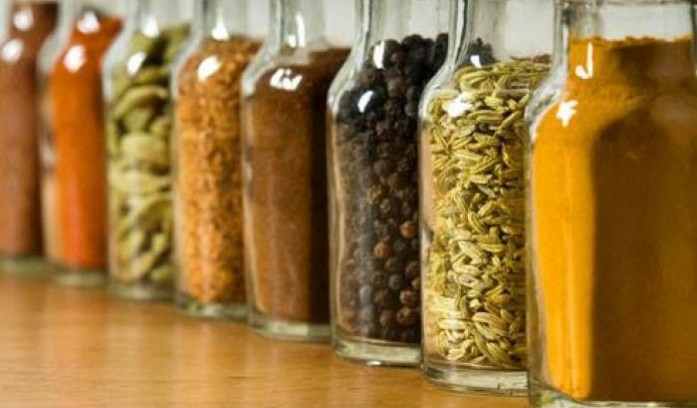 Dedicated to providing the very best care to its customers
Bent Creek Golf Course
Museums / Attractions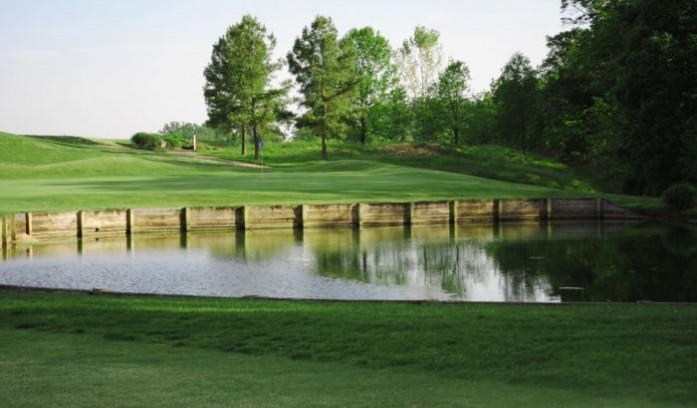 One of the best public golf courses in the state