A little about
Hattiesburg
Visit Hattiesburg. A city with roots as deep as its oaks and a culture steeped in history. Here, you'll find a story of homegrown memories, vibrant and crafty experiences and a city that's full of familiar faces and detours that surprise. Stand in line for sweet-tea brined chicken or stroll the aisles of our weekly Farmer's Market for your own fresh finds. Fold away to the sounds of a local bluesman while sipping a handcrafted cocktail or witness how hometown hops are flavored in the barrels of our own brewery. Delight in the nostalgia of a downtown bed & breakfast or take it easy in an authentic cabin seated on the gentle banks of the Leaf River. Revel in an afternoon of browsing an upmarket shopping center or unearthing treasures at a local record shop, art gallery or antique store. Split a carrot with a two-toed sloth at the zoo, duck through the battle trenches of our military museums, or bike more than 40-miles of reclaimed railroad passing beneath your feet.
The history of
Hattiesburg
What is now Hattiesburg was previously inhabited by the Choctaw Native Americans. Between 1763 and 1783 the area that is currently Hattiesburg fell under the jurisdiction of the colony of British West Florida. The area switched to being under the jurisdiction of the newly created United States of America after 1783 and was obtained by the United States from its Native American inhabitants under the terms of the Treaty of Mount Dexter in 1805. After the treaty was ratified, European-American settlers began to move into the area. Hattiesburg is positioned at the fork of the Leaf and Bouie Rivers, and was founded in 1882 by Captain William H. Hardy, a civil engineer. The city of Hattiesburg was incorporated in 1884 with a population of approximately 400. Originally called Twin Forks and later Gordonville, the city received its final name of Hattiesburg from Capt. Hardy, in honor of his wife Hattie.
Contact
Information
Address:
1 Convention Center Plaza
Hattiesburg, Mississippi
39401
Businesses in
Hattiesburg, Mississippi
Here is a collection of local Hattiesburg, Mississippi businesses. Clicking on the thumbnail image, or the blue "View Member" will take you to that businesses page. We've included some jump links so that you can easily navigate to different categories of businesses. Those, can be found directly below as icons. Or, there is a list of categories in the menu bar.
The Depot Coffee House and Bistro
Restaurants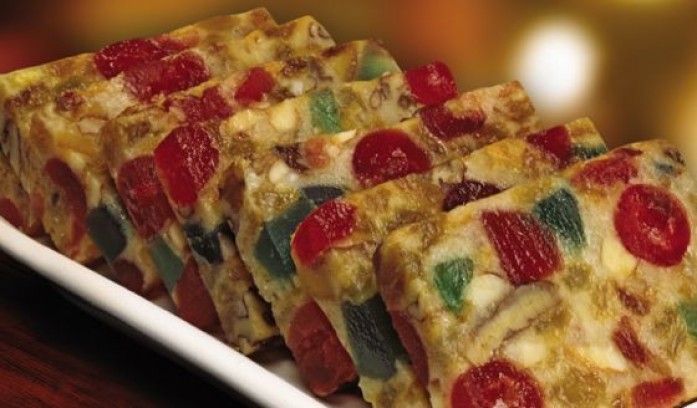 Breakfast, a deliciously lunch menu, and the city's best coffee