A little about
Great Bend
We're all the city you need with the hometown charm that you want. If you're hassled by the hustle and bustle but still want the convenience of city life, then you are ready to right-size your lifestyle. Come to Great Bend, a progressive city in central Kansas with strong industry bases in manufacturing, agriculture, oil and other sectors. Great Bend, Kansas is a friendly place where the hectic pace slows to a stroll at your leisure and people gather together just because. Enjoy downtown shopping and parades, community picnics, barbeques, concerts, and more! Great Bend provides family living at its finest with top-notch schools, quality parks, a world-renowned wetlands on its outskirts, and a popular water park and zoo. So come to Great Bend ... Visit, Play, Stay!
The history of
Great Bend
The first settlers of the area arrived in 1870. Living in sod houses and dugouts, they worked as buffalo hunters since trampling bison herds precluded crop farming.[7] In 1871, the Great Bend Town Company, anticipating the westward construction of the Atchison, Topeka and Santa Fe Railroad, founded Great Bend at a site roughly three miles west of Fort Zarah on the Santa Fe Trail.[7][8] They named the settlement after its location at the "great bend" of the Arkansas River, the point where the river's course bends eastward. Settlers arrived over the following year, opening several businesses, and the town began to grow. The railroad reached Great Bend in July 1872, and an election at about the same time declared the town the permanent county seat.[9] Great Bend was incorporated as a city soon thereafter. The county courthouse and the city's first public school were built the following year.[8]
Contact
Information
Address:
1125 Williams St
Great Bend, Kansas
67530
Businesses in
Great Bend, Kansas
Here is a collection of local Great Bend, Kansas businesses. Clicking on the thumbnail image, or the blue "View Member" will take you to that businesses page. We've included some jump links so that you can easily navigate to different categories of businesses. Those, can be found directly below as icons. Or, there is a list of categories in the menu bar.
Fort Larned National Historic Site
Museums / Attractions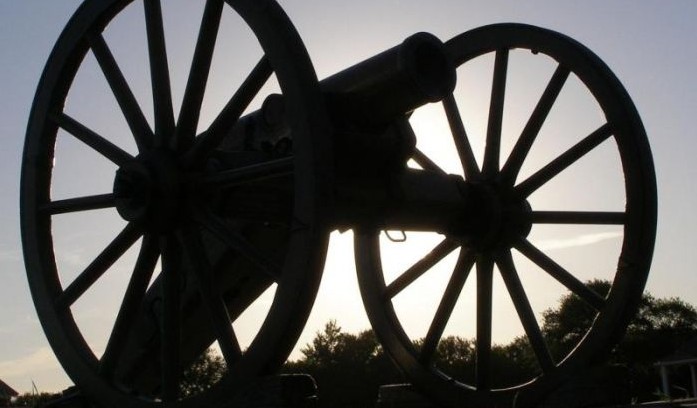 Experience America's best-preserved frontier military post!