A little about
Garden City
Garden City is a city in and the county seat of Finney County, Kansas, United States. The city is home to Garden City Community College and the Lee Richardson Zoo, the largest zoological park in western Kansas. Garden City was also depicted in Truman Capote's work, In Cold Blood. Initially named by its developers "The Big Dipper", Garden City's "The Big Pool" is larger than a 100-yard football field, holds 2.2 million gallons of water, and is large enough to accommodate water-skiing. Originally hand-dug in 1922, a bathhouse was added by the Works Progress Administration during the Great Depression, and local farmers used horse-drawn soil-scrapers to later enlarge the pool. The pool hosts 50-meter Olympic swimming lanes, three water slides, and a children's pool with zero-entry depth.
The history of
Garden City
In February 1878, James R. Fulton, William D. Fulton and W.D.'s son, L. W. Fulton, arrived at the present site of Garden City. The land was a loose, sandy loam, and covered with sagebrush and soap weeds and but there were no trees. Main Street ran directly north and south, dividing William D. and James R. Fulton's claims. As soon as they could get building material, they erected two frame houses. William D. Fulton building on his land, on the east side of Main Street, a house one story and a half high, with two rooms on the ground and two rooms above. This was called the Occidental Hotel. William D. Fulton was proprietor. No other houses were built in Garden City until November 1878, when James R. Fulton and L. T. Walker each put up a building. Now you can take a walking tour of some of the original founder's family homes, still standing in Garden City. A fitting tribute to their hard work and dedication in establishing town.
Contact
Information
Address:
1511 E Fulton St
Garden City, Kansas
67846
Businesses in
Garden City, Kansas
Here is a collection of local Garden City, Kansas businesses. Clicking on the thumbnail image, or the blue "View Member" will take you to that businesses page. We've included some jump links so that you can easily navigate to different categories of businesses. Those, can be found directly below as icons. Or, there is a list of categories in the menu bar.
The Golf Club at Southwind
Museums / Attractions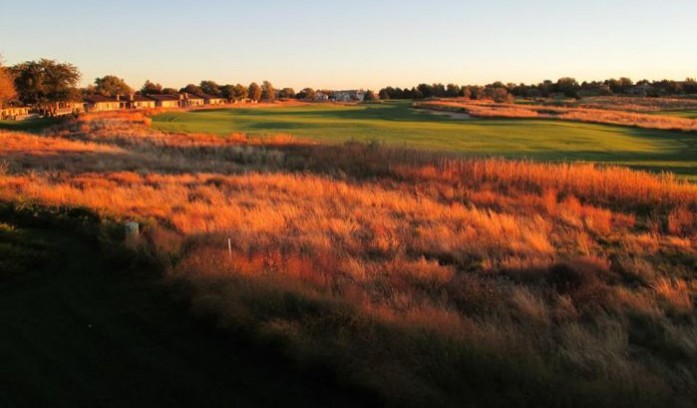 Our incomparable golf course is only the beginning.
Porter's Flowers & Gifts
Shopping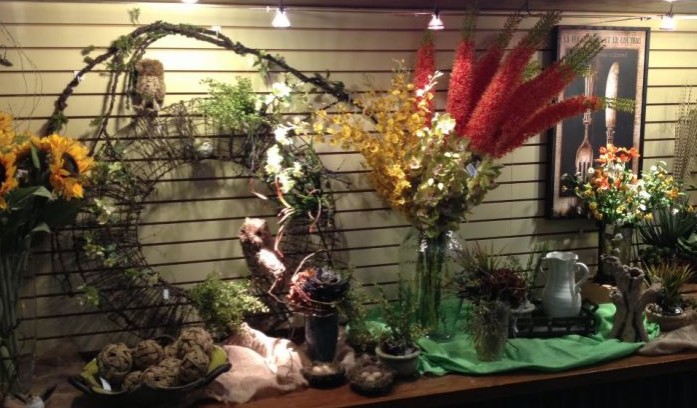 European, contemporary and traditional designs - always fresh.