A little about
Farmington
Established more than 200 years ago, Farmington, Missouri, has become a burgeoning force in the Midwest region. The county seat for St. Francois County in beautiful Southeast Missouri, Farmington prides itself on a rich and very valued heritage, while at the same time experiencing continuous growth, both residentially and economically. Whether you are in search of a home for your family, a location for an upcoming business venture, or interested in taking a relaxing vacation, Farmington is perfect for any lifestyle, interest, and taste.
The history of
Farmington
Missouri became a state in 1821, and in September of 1822, David Murphy deeded 52 acres to St. Francois County for the establishment of a county seat. This land was surveyed into a 24 block area and is presently referred to as the historic downtown area. The first courthouse was built soon after. The first store was built in 1823 and a hotel was built in 1826. Farmington was officially incorporated as a town in 1836. Growth was initially slow prior to the Civil War, but by the 1800s there is mention of at least thirty businesses including general stores, grocers, a bakery, a jewelry and musical instrument store, a tailor, a stationery and job printer, a cigar factory, several types of mills, and a blacksmith and wagon shop.
Contact
Information
Address:
302 N Washington St
Farmington, Missouri
63640
Businesses in
Farmington, Missouri
Here is a collection of local Farmington, Missouri businesses. Clicking on the thumbnail image, or the blue "View Member" will take you to that businesses page. We've included some jump links so that you can easily navigate to different categories of businesses. Those, can be found directly below as icons. Or, there is a list of categories in the menu bar.
Paul's Farm Fresh Produce Market
Food/Grocery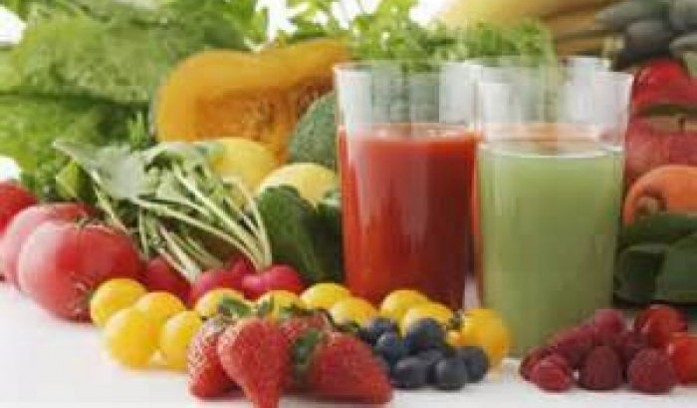 Specializing in Local - Organic Fruits and Veggies