A little about
Benton
Welcome to the City of Benton! Benton is the county seat of Franklin County. Benton has a strong tradition for hard working people, strong family heritages, and also a great community to work and raise a family. People all over the state recognize the spirit of the "Running Rangers".
The history of
Benton
Benton, the county seat of Franklin County, took its name from the prominent senator from Missouri, Thomas Hart Benton. The village of Benton was organized in 1841 on 20 acres (81,000 m2) of property donated by John Ewing and Walter S. Akin. In 1902 the village became a city, and incorporated under the mayor/commissioner form of government. Franklin County was platted in 1818, the year Illinois became a state, at twice its current size. It included the territory that is now Williamson County. In 1839 the county was split roughly in half and the county seat was permanently fixed "at a hill at the south end of Rowling's Prairie," the site of the future city of Benton. The Franklin County Courthouse sits in the center of the Public Square. It is the third courthouse that has served the people of Franklin County. The Italianate building was constructed in 1874-75 at a cost of $27,500.00
Contact
Information
Address:

Benton, Illinois
62812
Businesses in
Benton, Illinois
Here is a collection of local Benton, Illinois businesses. Clicking on the thumbnail image, or the blue "View Member" will take you to that businesses page. We've included some jump links so that you can easily navigate to different categories of businesses. Those, can be found directly below as icons. Or, there is a list of categories in the menu bar.
Jack Russell Fish Company
Restaurants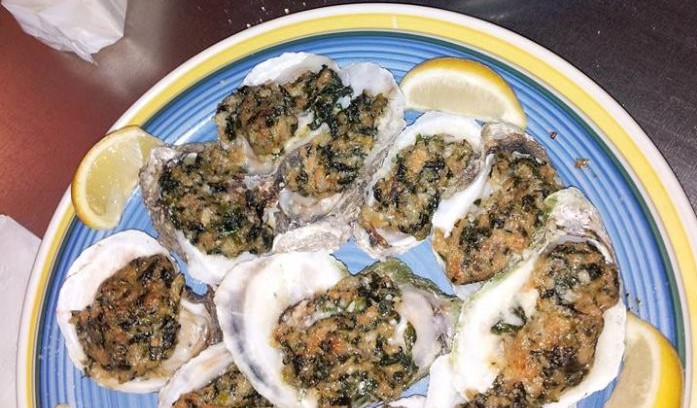 Voted Southern Illinois best seafood and fish restaurant